3 tags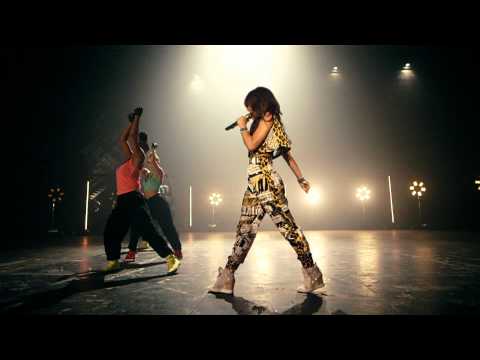 3 tags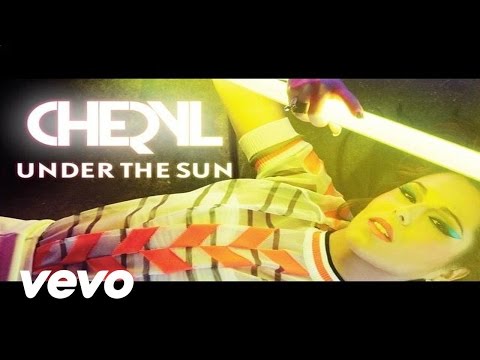 3 tags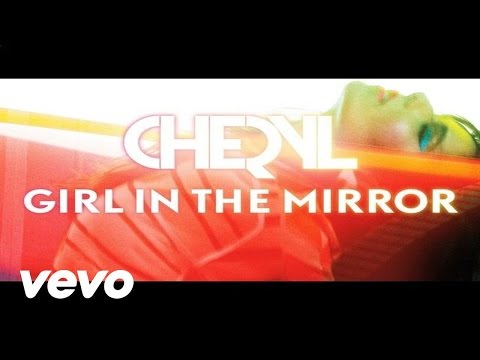 4 tags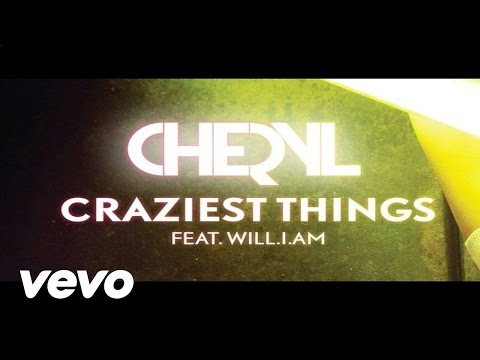 3 tags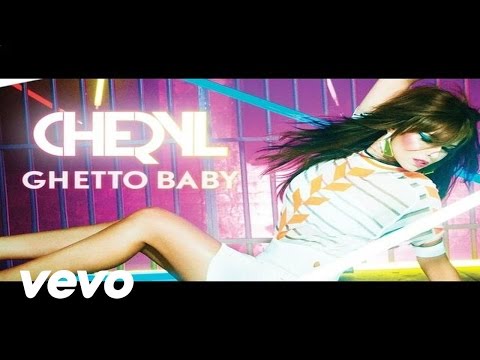 4 tags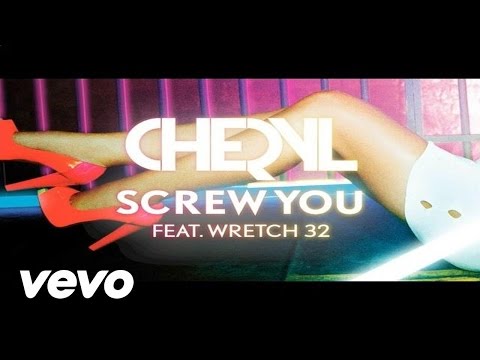 4 tags
A Million Lights artwork + full tracklisting!
Above is the official artwork for Cheryl's brand new album A Million Lights! Below is the full tracklisting, including the bonus tracks for the deluxe edition: 1. Under The Sun 2. Call My Name 3. Craziest Things 4. Girl In The Mirror 5. A Million Lights 6. Screw You 7. Love Killer 8. Ghetto Baby 9. Sexy Den A Mutha 10. Mechanics of the Heart 11. All Is Fair The deluxe version...
3 tags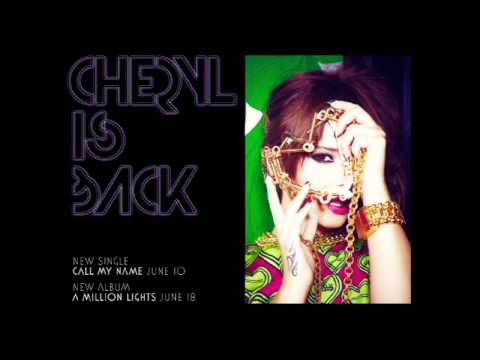 4 tags
Cheryl is BACK!
Cheryl is back! Her brand new single 'Call My Name' is released on June 10 shortly followed by her new album 'A Million Lights' on June 18. You can hear her new single on all uk radio stations at 8:10AM on Friday the 20th of April (THIS FRIDAY!!!)
1 tag
3 tags
Cheryl Cole Lover Update.
As you're probably aware Cheryl Cole Lover has been inactive recently. I am so sorry for this, I've just been too busy to update. One thing I don't want to do is just abandon the page or have to hand it over to someone else. After working so hard on something for so long it would be difficult to watch someone else run it differently. So what I aim to do is at least update it...
2 tags
5 tags
2 tags
3 tags
6 tags
3 tags
2 tags
2 tags
3 tags
5 tags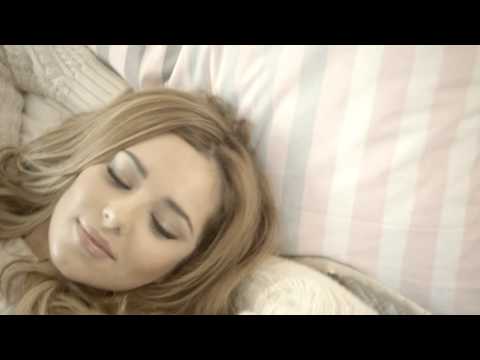 5 tags
3 tags
2 tags
3 tags
3 tags
3 tags
2 tags
2 tags
Cheryl's shoes launch tomorrow, but have you read...
So as we all know Cheryl's shoe collection is launched just after midnight tonight! And she chats exclusively about the launch in an interview with Mark Heyes which will air Thursday around 8:00am on Lorraine! It's also a sure bet that Cheryl's shoes won't be £39.95 from StylistPick, so have you read the Terms and Conditions when joining the site? (Which you have to do...
2 tags
5 tags
News on the Cheryl Cole Lover newsletter.
As subscribers to our weekly newsletter may have noticed, no newsletters have been sent out for the past couple of weeks. The short and sweet answer as to why they haven't is this: I didn't have time. I love writing the newsletters and getting the feedback about them, but i've recently got a job, so along with college work the newsletters slipped my mind every week. So what i am...
2 tags
"All they know is what they read in the gossip magazines and it tends to be crap...."
– Cheryl Cole - InStyle Magazine
2 tags
2 tags
2 tags
4 tags
Cast Yourself with L'Oréal to star in an advert...
L'oréal Paris are giving one lucky Cheryl fan the chance to star alongside the beaut in their new advert! All you have to do is go over to their Facebook page and upload a picture of yourself and tell them why you love Casting Crème Gloss.          Terms & Conditions - READ CAREFULLY Open to female UK and ROI residents aged 16+. Entrants must register with L'Oréal Insider,...
3 tags
2 tags
3 tags
1 tag
1 tag
Cheryl Cole talks about her shoe collection!
Click here to watch an exclusive video of Cheryl talking about her new shoe range!
2 tags
5 tags
3 tags
2 tags
2 tags